Yoys - the gateway to Worldwide Commerce
Yoys is a place where you company can sell products and services on national and international market. With Yoys, you can easily show your products and services in multiple languages and receive inquiries from potential buyers via the RFI / RFP system.
Monthly billing
Yearly billing Save 20%
National membership
Boost Your Presence in the Neighborhood
Publish up to 500 products
Visible for up to 25 keywords
Reach buyers in your country
Provide fast answers
Publish special offers
Add one press relase per month
Access all listing features
Get request of interest or products
Translate your offer to national minorities
List an open jobs
Get high national visibility
International Membership
International presence without compromise
Publish/import up to 1000 products visible immediately in 55 countries
List your products in 32 languages
Visible for up to 100 keywords
Become visible for buyers in 32 languages
Dedicated listing manager
One point update of your company online presence in 55 countries
Reach buyers on international market
Present your company page in 50 countries
Get priority listing
Get worldwide request of interest
Multilingual page, offer & products
No ads on business page
Post your jobs to other countries
Get International SEO
Basic listing
Add free business listing, you can upgrade in any time to paid plan
Up to 3 products
Custom ads on business profile
Low national visibility
Service packages in comparison
Free listng
National Membership
International Membership

Your company profile is displayed in search results.


Your company profile is displayed in Yoys on premium position

Your company profile is displayed on premium position in Yoys and 55 countries

Your company's product catalogue
Are you a manufacturer, or a wholesaler? Are you looking for new sales markets? Bet on promoting your products at Yellow Pages Network B2B platform! Translate your products' description using built-in ( integrated) translator by Google, into languages spoken by your potential buyers, and to reach your desired markets.

add up to 3 products in 1 language visible for local customers

add up to 500 products in 32 languages visible for national customers and foreigners in your country

add up to 1000 products in 32 languages visible in 55 countries and get 55 times more traffic to your business

Import products from CSV, Excel

Your company's profile
Give customers the information they need to trust and understand your services. Feature your logo and slogan, business services, opening hours, ways in which customers can get in contact with you and more.

limited

Add up to 25 keywords, your potential customers would use to find your company.

We'll create and manage your advertising for you, leaving you with more time to run your business. Working with up to 100 key words and engaging content, we optimise your listing to help customers find you more often.

Logo & Multimedia

Limited

Position on the listing & SEO effectivness

Very Low

High

Very High

Your company's Deals, Discounts
Add your Deals or Discounts to the marketplace. With Yellow Pages Network you can add advertising along with photos, and translate them into languages spoken in the desired markets.

Can not be added

Add up to 10 deals per month

Add up to 25 deals per month

Your company press relase
Nothing better than observe new inventions, patents and solutions coming out. Don't keep it for yourslef. Thanks to Press Release section, you can self publish your articles and share your accomplishements all over the world.

Can not be added

Slot for 1 press release a month, and teaser on the homepage of your country

Slot for 5 press release a month, and teaser on the homepage of your country

Your RFI / RFP
This is our special and secret section, where you will receive inquieries for your products and services from buyers. You can aslo send out your inquiry to other companies, directly from Yellow Pages Network platform

Inactive

Active

Active

Your Company's Job Ads
How amazing it is to offer someone a job? Share your company's vacancies on Yellow Pages Network

Can not be added

Slot for 5 job ads, visible in 1 country

Slot for 5 job ads, visible in 56 country

Business listing visibility

https://www.yellowpages.net

https://www.yellowpages.net

yoys.ae, yoys.info, yoys.at, yoys.be, yoys.bg, yoys.by, yoys.ca, yoys.ch, yoys.co.uk, yoys.co.za, yoys.co, yoys.com.br, yoys.cl, yoys.com.cn, yoys.com.ua, yoys.cz, yoys.de, yoys.dk, yoys.ee, yoys.es, yoys.fi, yoys.fr, yoys.gr, yoys.hk, yoys.hu, yoys.ie, yoys.co.il, yoys.in, yoys.id, yoys.it, yoys.jp, yoys.li, yoys.lt, yoys.lu, yoys.lv, yoys.me, yoys.mx, yoys.nl, yoys.no, yoys.nz, yoys.pk, yoys.pl, yoys.pt, yoys.ph, yoys.ro, yoys.rs, yoys.ru, yoys.se, yoys.sg, yoys.si, yoys.sk, yoys.tw, yoys.us, yoys.vn, yoys.net, yellowpages.pl

Pricing
We have a choice of various subscription packages, meeting needs of Y-o-Y (Young of the Year), and S - Sharks. The free package is for those who are not familiar with online marketing, and are just looking around. The national package is ideal for companies that are targeting local clients. The international package is an expansion for those who, from one place, eg in Suchowola town (the center of Europe), wants to sell products all over the world. Yoys eneable you to choose your own direction of development, and updrade it anytime.

29.95 USD / month

119.95 USD / month

Price for startup company
For companies that are less than 2 years on the market

9.95 USD / month

29.95 USD / month
Would you like an individual offer?
Click here and request your personal offer – individually tailored to meet your requirements.
---
Your advantages: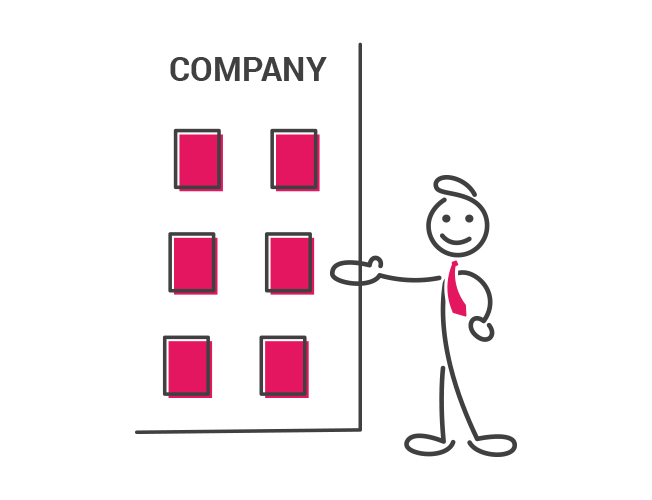 Present your company & offer
Create your business page and become findable on Yoys network!
Add, manage and update information about your company in one dashboard - get customers from over 50 countries.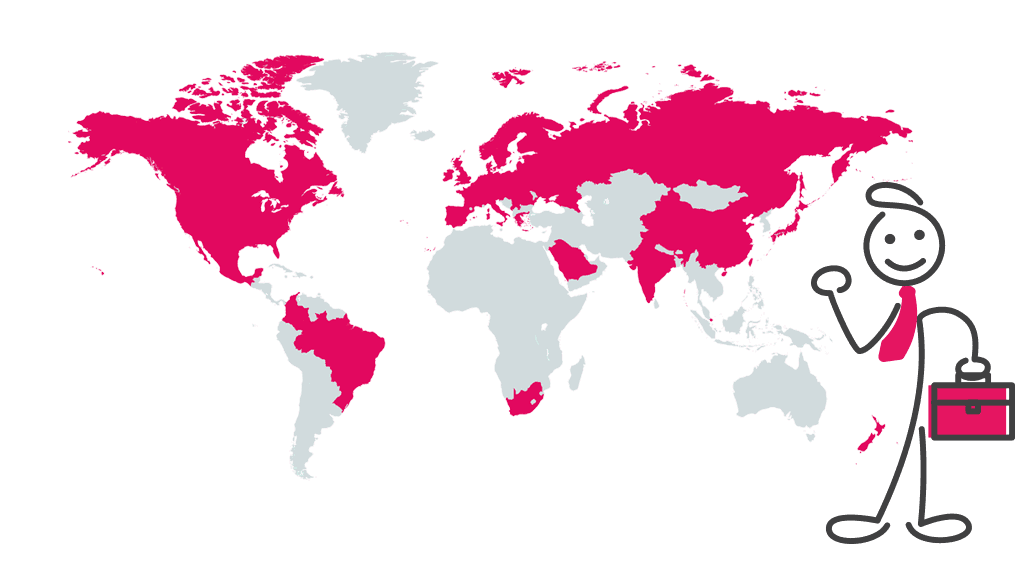 Multinational & multilingual business page
Update your companys' data and offer in up to 36 languages spreaded in to 55 domain specified Yoys websites.
Get new contractors from new markets or those ones which are foreign speakers.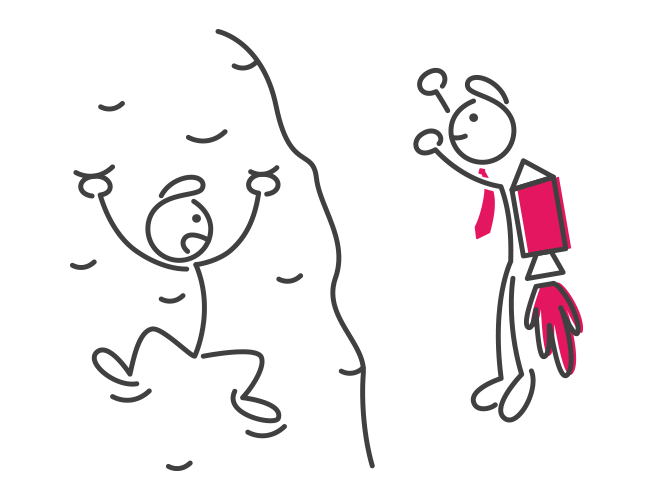 Boost company awareness
76% of clicks are in the top 10 results
Select one of our plans and give your company national or worldwide visibility. It's up to you! Businesses looking for suppliers in your field will be able to find and contact you.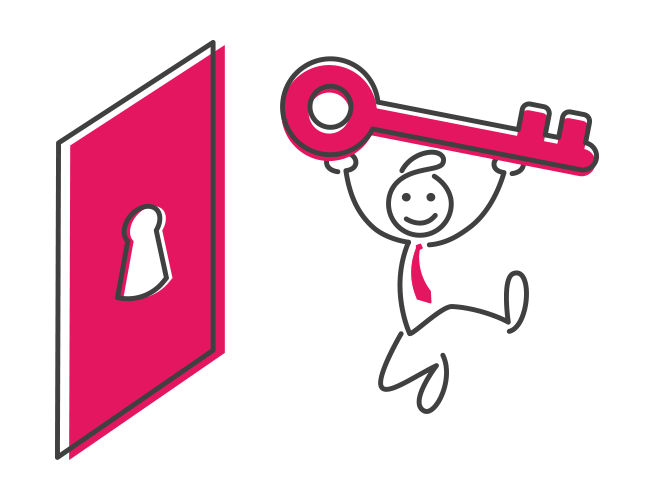 Agency solutions
Are you looking for a solution to boost the visibility of your B2B clients?
We provide personalised solutions you can use to create Yoys pages for your clients and manage them efficiently.
Become a partner